Karni Sena is often seen opposing Bollywood films and once again he is in the news. This time, Karni Sena has come into the limelight for Akshay Kumar's film 'Prithviraj' (Prithviraj). This organization has raised objections regarding the title of the film. Surjit Singh Rathore, president and filmmaker of the youth wing of Karni Sena, said, "When the film is based on the great Prithviraj Chauhan, how can he keep the title of the film 'Prithviraj'. We want the title to be changed to his full name and he is given respect.
Karni Sena further said that they have more conditions. He has demanded that the film be screened for him before release. Surjit Singh Rathore said, 'If he does not follow our advice, then he will have to bear the consequences. What happened to Sanjay Leela Bhansali during the film 'Padmavat', the makers of this film also have to be ready for this. '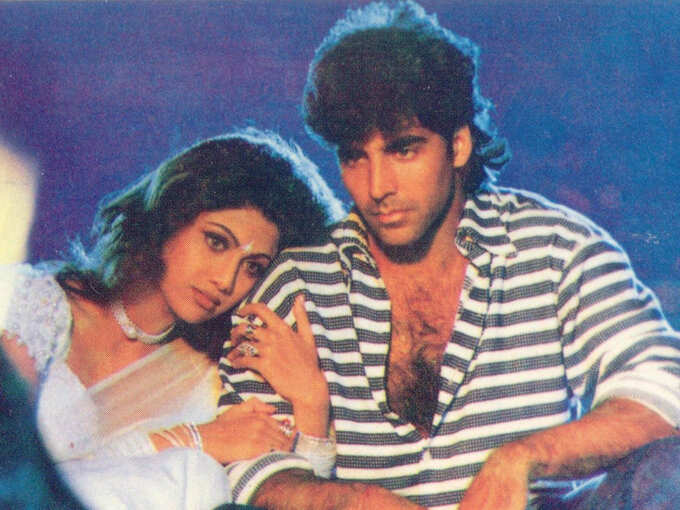 Akshay Kumar announced this project on the occasion of his birthday in the year 2019. Akshay Kumar wrote in a tweet, "Proud to announce my first historical film on the occasion of birthday. I am very happy to play the role of Prithviraj Chauhan in the film, which I see for his valor and values. This film is one of my biggest films till date.
Manushi Chhillar will be seen opposite Akshay Kumar in the film 'Prithviraj'. Manushi Chhillar will play the role of Samyukta, wife of Prithviraj Chauhan in the film. Chandraprakash Dwivedi is directing 'Prithviraj' and Aditya Chopra is producing.