Bollywood actress Dia Mirza has been in the news for the past few days. She first got married to Vaibhav Rekhi in February, then she shared the good news with the fans that she was going to be a mother. When there is talk of diya on every side, in such a situation, we are telling you a story related to him that is associated with Salman Khan. Let's know …
Will never forget Salman's help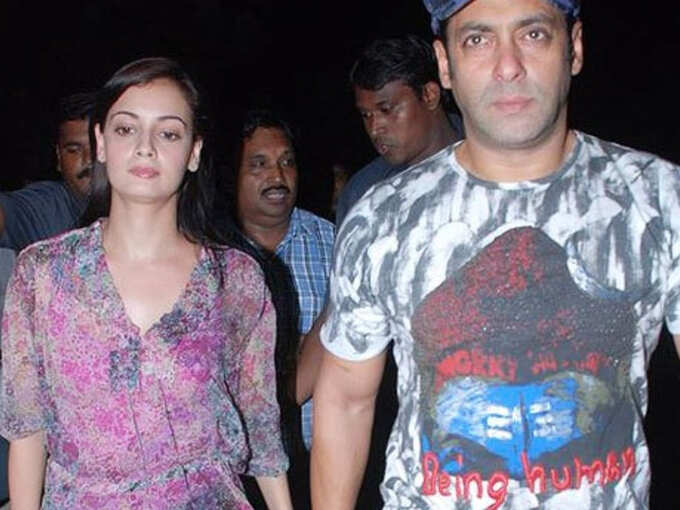 Dia and Salman Khan are considered good friends. The two worked together in the 2002 film Tumko Na Bhooltegae. It is the year of 2015. The actress had tweeted in a tweet that how Salman had helped her mother a lot in saving her life and she will never forget it.
Dia said- I am emotionally attached Salman was in the discussion in the Blackbuck Poaching Case at the same time and the case was being heard in the court in 2015 itself. When Diya tweeted about Salman, another tweet said, 'My previous tweet has nothing to do with Salman's case. I am emotionally attached to them. He is my good friend and as a friend he has helped me a lot. '
How did Salman help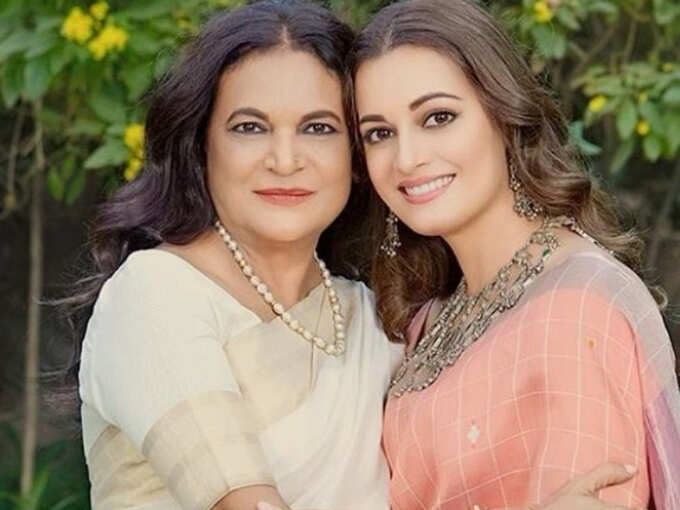 Diya had told in an interview, 'Once my mother fainted. I called Salman as he lives near my house. With his help, I was able to reach my mother's hospital quickly. The doctor later told that if the mother had not been brought within 15 minutes at that time, her chances of survival were very low. I am thankful to Salman and will stand by him, whatever it may be. '
Salman is the 'Messiah' of all people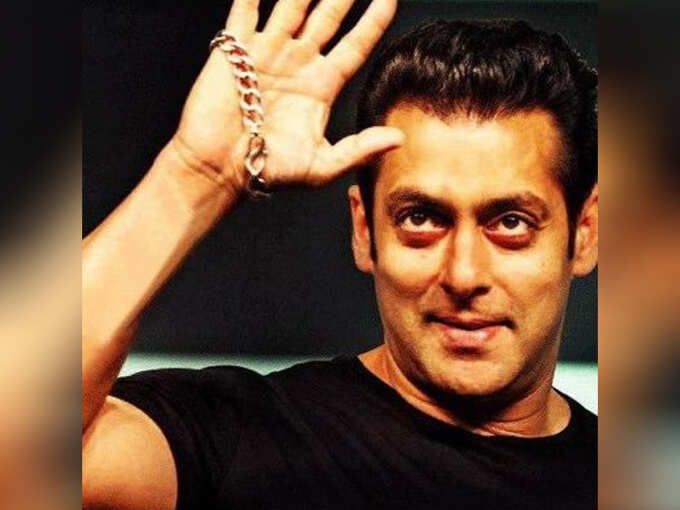 Salman Khan is known for his charity work and supportive nature. He has so far helped many people in different ways. Apart from films, this is also a big reason for his popularity among the fans.
Diya is active on environment related issues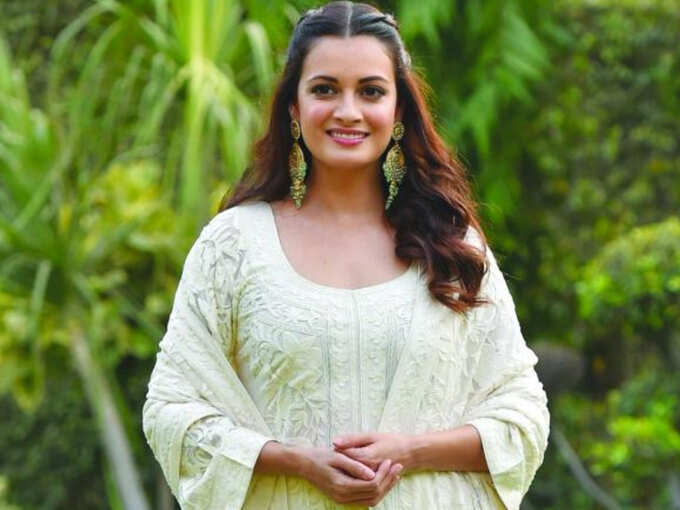 Talk about Diya, even though she may not be seen in films anymore, but she is very active on social media. She openly shares her opinion on environmental issues with fans.
Diya gave information about pregnancy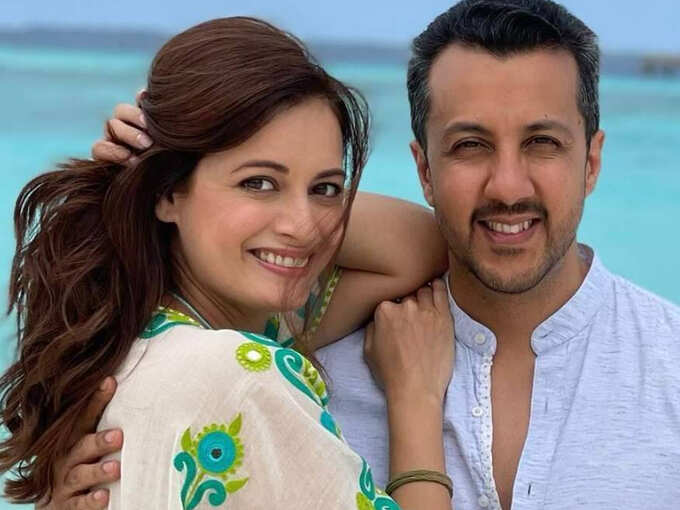 Recently, Dia gave information about her pregnancy on social media. She said that she is waiting for the little guest to come into this world. Let me tell you, Diya married Vaibhav Rekhi. The couple went to the Maldives for a honeymoon last month. Diya was first married to Sahil Sangha.