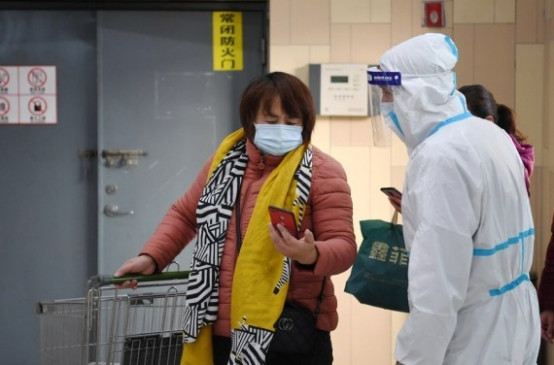 Digital Desk, New Delhi. Due to the outbreak of Kovid-19 in China, rapid restrictions have been imposed in many Chinese provinces for the past week. Since October 16, travel and tourism-related COVID-19 cases in the north of China have reached at least nine provincial-level regions. Inner Mongolia and parts of Gansu province have been under strict lockdown. Many schools have closed in both areas. A school in Beijing has also been closed.
Tourist places have closed in some parts of Xi'an. The home of the Terracotta Warriors and some cities have canceled mass exhibitions and closed venues such as cinemas. The number of cases in China is still relatively low – only in double digits. A citywide testing drive has been ordered, and people have been banned from leaving the affected areas unless they can show a negative test report within days of travel.
Noting that many of the affected areas in this latest outbreak are in the north of China, the National Health Commission has urged advanced measures to ensure that covid prevention work is carried out safely. There is a particular emphasis on protecting women medical workers from the cold in the coming months and people have been urged to limit spending time outside.
(IANS)