'Bhabiji is at home!' (Bhabiji Ghar Par Hain!), Shilpa Shinde, who garnered tremendous popularity from the character of Angoori Bhabhi, is currently in the news for a video that surprised even the fans. In the video, Shilpa Shinde is seen working on a construction site (Shilpa Shinde working at construction site). While millions of people have lost their lives due to the Corona epidemic, the jobs of millions have also been lost. Many celebs are doing other things than selling fruits and vegetables. Shilpa Shinde is also now working in the construction field in lockdown.
Fans were waiting for Shilpa's return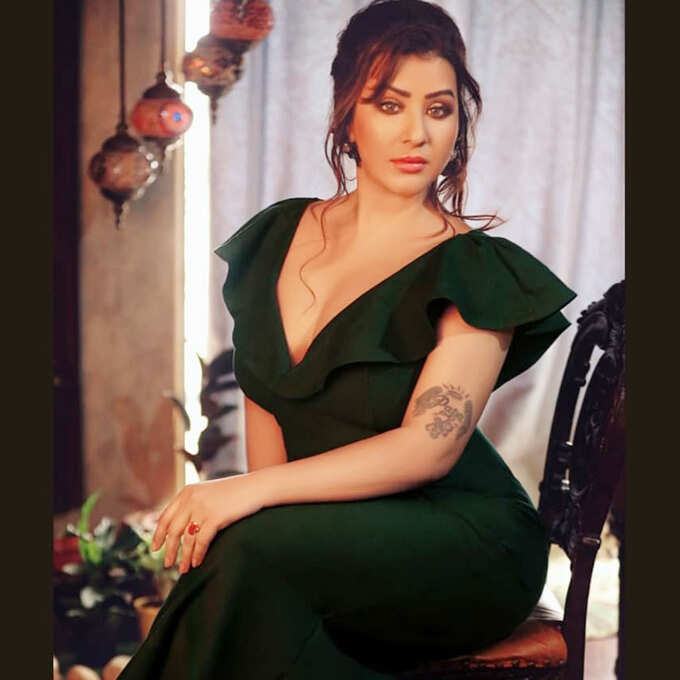 'Bhabiji is at home!' After leaving, Shilpa Shinde was seen in the 'Pourshapur' web series and Sunil Grover's show 'Gangs of Filmistan' last year. However, due to some differences with the makers of 'Gangs of Filmistan', Shilpa Shinde left the show a few days later. Since then, fans have been eagerly waiting for when Shilpa Shinde will return to the screen. Now when Shilpa will come on screen, it will tell the time to come, but at the moment she is enjoying a lot in construction work.
Now Shilpa Shinde was seen cutting the wall in the construction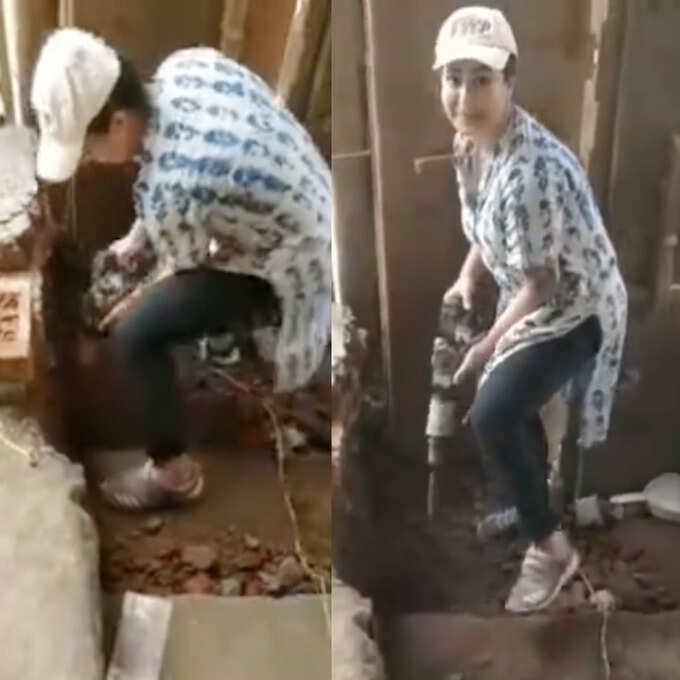 Shilpa Shinde has shared the video on her Instagram account (Shilpa Shinde Instagram), in which she is seen working for a hand drilling machine at a construction site. Putting a cap on the head and wearing a kurta, Shilpa Shinde is seen wholeheartedly cutting stones and walls. Sharing this video, Shilpa Shinde has written, 'I got into the construction field when the lockdown happened. Those who still do not have work, those people can change their field. Over time everything will be alright. Just stay positive.
Video: Shilpa Shinde cutting the wall with an on-site drilling machine
Fans said – no work is small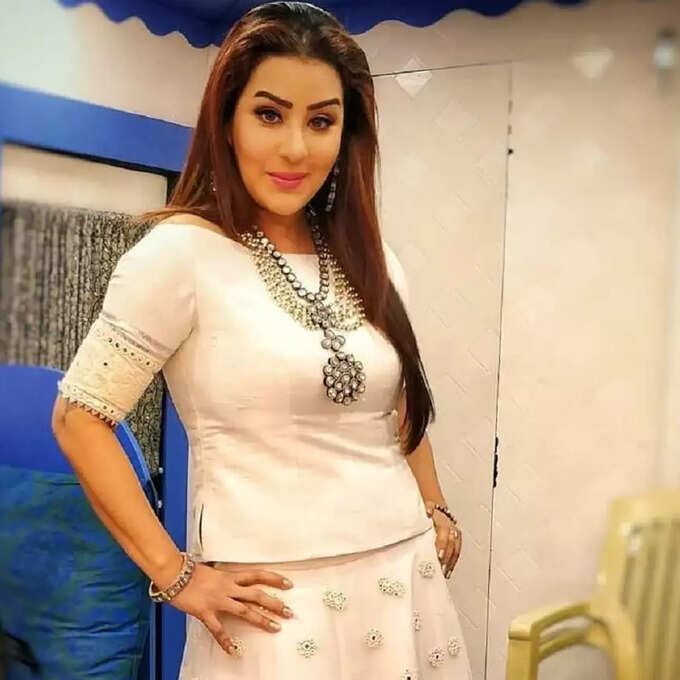 Fans are shocked to see this video of Shilpa Shinde but are also praising her courage. Some are calling him 'Super Woman' and some are 'all-rounders'. One fan wrote, 'You're an all-rounder. God bless you. Another fan comment was, 'No work is small.' At the same time, another fan wrote, 'This is the real Shilpa Shinde, absolutely real. As they are.
Started career in 1999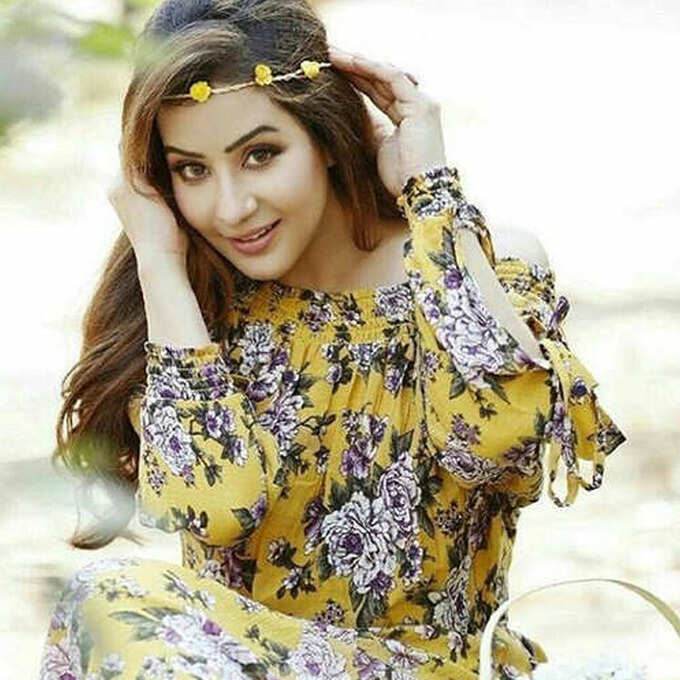 Talking about the professional front, Shilpa Shinde ventured into the world of TV in 1999, but she got recognition from the TV show 'Bhabhi'. After this she was 'Kabhi Aaye Na Judai', 'Sanjeevani', 'Miss India', 'Meher-Kahani Haq and Haqiqat Ki', 'Rabba Ishq Na Howe', 'Daughters Apna Ya Paraya Dhan', 'Hari Mirchi Lal Mirchi' And appeared in TV shows like 'Waris'. She also did an item song in the 2017 film 'Patel's Punjabi Shaadi'.