There are some real life love stories that sound like a novel or a movie script. Sohail Khan and Seema Sachdev Khan's love story is similar. Sohail Khan, who belongs to Bollywood's biggest 'Khan'Dan', may not have earned much fame in acting or direction, but his love story and marriage with Full Two Bind Punjabi Bala Seema Sachdev (Sohail Khan-Seema Sachdev Khan Love Story) Is like a blockbuster movie. Sohail Khan and Seema Sachdev fell in love at first sight. Religions were different, so there was trouble in marriage. Seema ran away from home and came to Sohail. The funny thing is that after midnight, Maulvi was kidnapped for the marriage of both of them and then everything was accepted.
Sohle-Seema had their first meeting in the party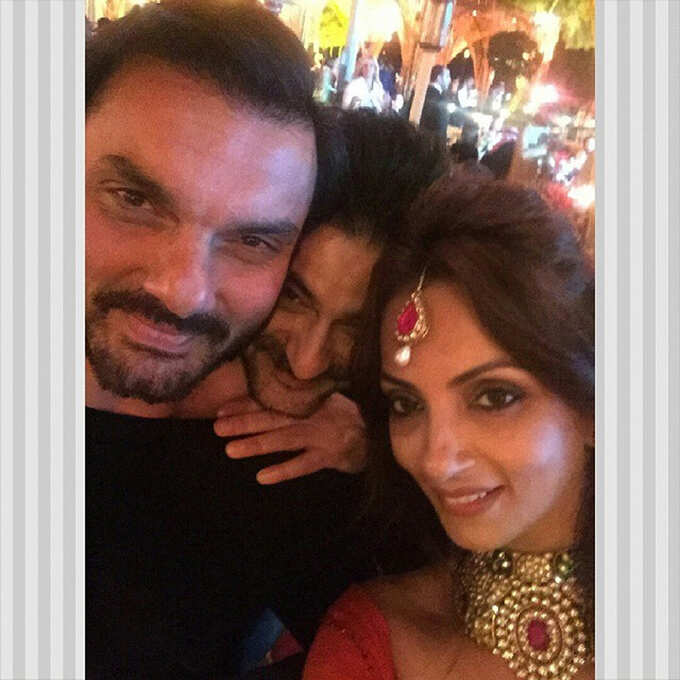 Sohail Khan and Seema Sachdev married on 15 March 1998. Sohail Khan had chosen a special day to marry Seema. This is because Sohail Khan's director-producer's first film 'Pyaar Kiya To Darna Kya' was also released on the same day. The film was a superhit and both of them were married. But before we reach the wedding, let's know how the two met for the first time. Seema Sachdev is a resident of Delhi. She came to Mumbai to pursue a career in the fashion world. It is said that Seema and Sohail met for the first time at Chunky Pandey's engagement party. There was friendship in the party and love rose from here.
Also read Nikah, married in the temple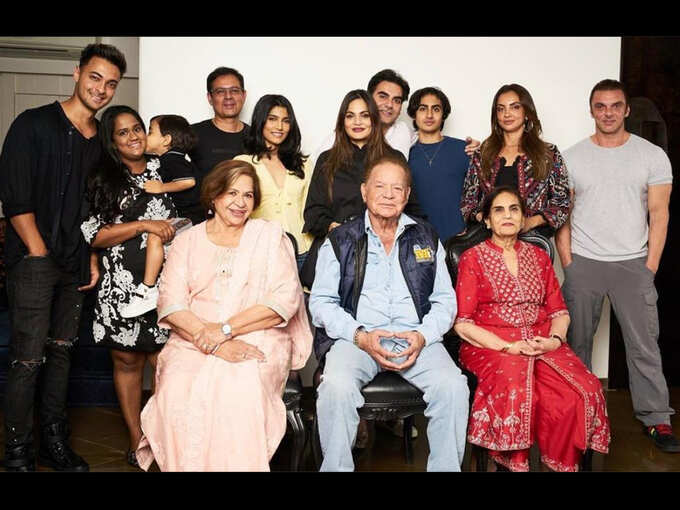 This couple got married twice. That is, read nikah once and got married in the Arya Samaj temple for the second time. Only family and very close people attended this ceremony. Seema's mine was warmly welcomed by Khan. This was the period when Sohail was trying to make a foothold in films and Seema was trying her hand to make a mark in the fashion industry. But it was not all that easy either.
Seema's parents were against the relationship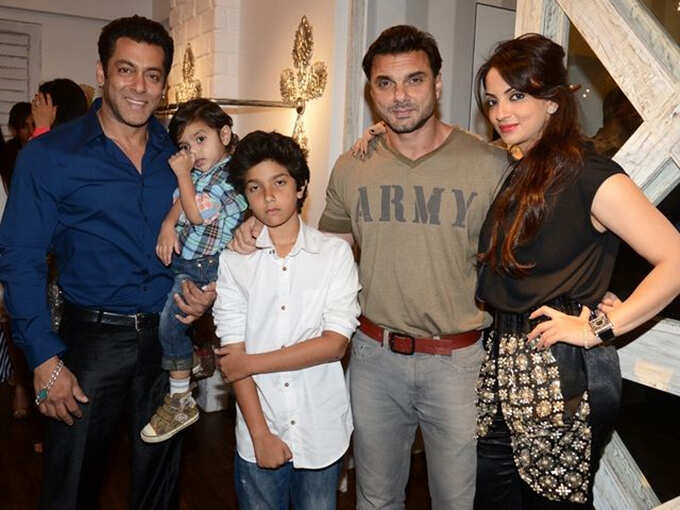 Actually, Seema's family had objections to Sohail Khan. Religion and industry were a big reason for this. Seema's family did not want Seema to marry a film industryman and a Muslim. In such a situation, when the family came to know about the relationship of the two, Seema was stopped. The two were stopped meeting. But as Sohail's film is also titled 'Love Kiya To Darna Kya'. The two decide to get married and Seema runs away from her house and comes to Sohail Khan. Now the thing was that Seema had brought Sohail to her house, but Salim Khan had no news about it.
Galaxy apartment and early morning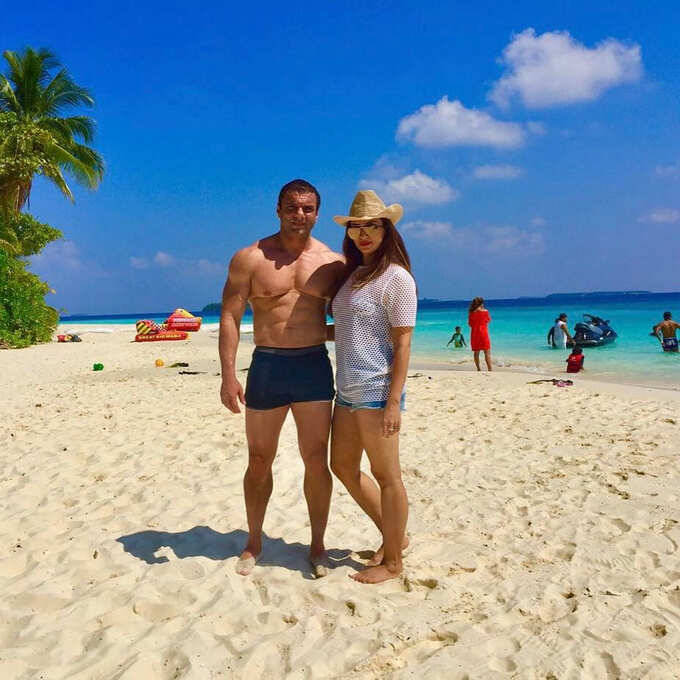 It was past midnight. Sohail Khan and Seema arrive at the Galaxy Apartment. Salim Khan was sleeping. Sohail wakes them up and tells them that Seema has come home and the two have decided to get married. Salim Khan then met Seema. It was decided that marriage will take place. Salim Khan said that the girl cannot be kept at home like this. By then it was 3:30 in the morning. It was said that the cleric should be called. Some friends of Sohail Khan set out to find the cleric.
Maulvi saheb ho picked up and brought friends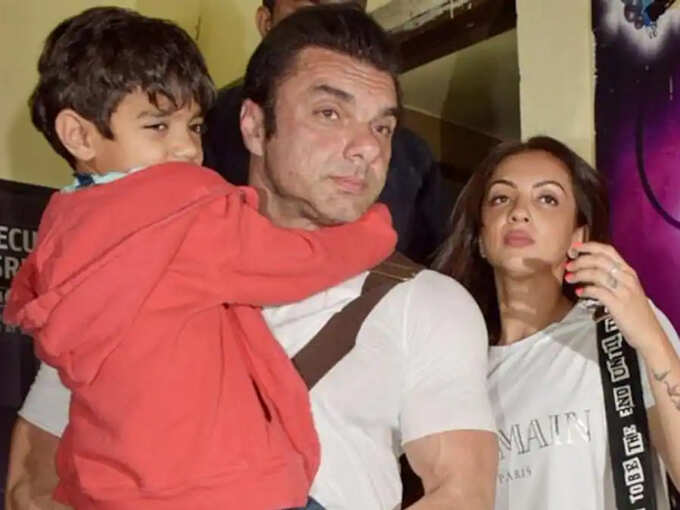 A cleric was seen walking near a nearby mosque. Friends picked them up from there. Maulvi Sahab did not like being kidnapped like this. He turned red in anger. When Maulvi sahib reached Sohail's house, the bridegroom and the bridegroom were sitting there. Maulvi Sahab was very angry, but only then Salim Khan came there. As soon as Maulvi Saheb's eye fell on Salim Khan, he spoke with a sense of resentment and grin – I understood that such action can only be done by your son.
Angry cleric did a fun reveal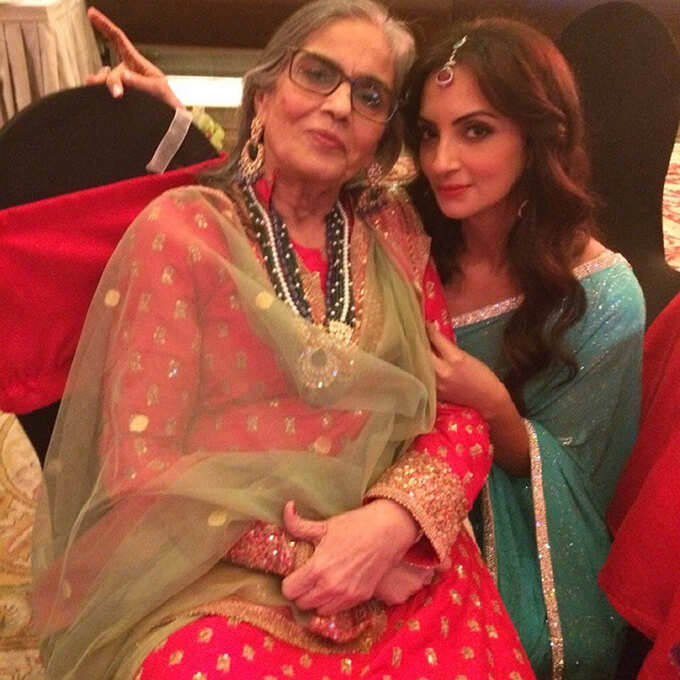 After listening to Maulvi Saheb, everyone came in a hurry. As the matter progressed, it was learned that the marriage of Salim Khan and Sushila Charak (now Salma) was also taught by these Maulvi Saheb. After Nikah, Sushila Charak changed the name to Salma. Salim and Salma had four children – Salman Khan, Arbaaz Khan, Sohail Khan and Alvira.
Salim Khan also got married like this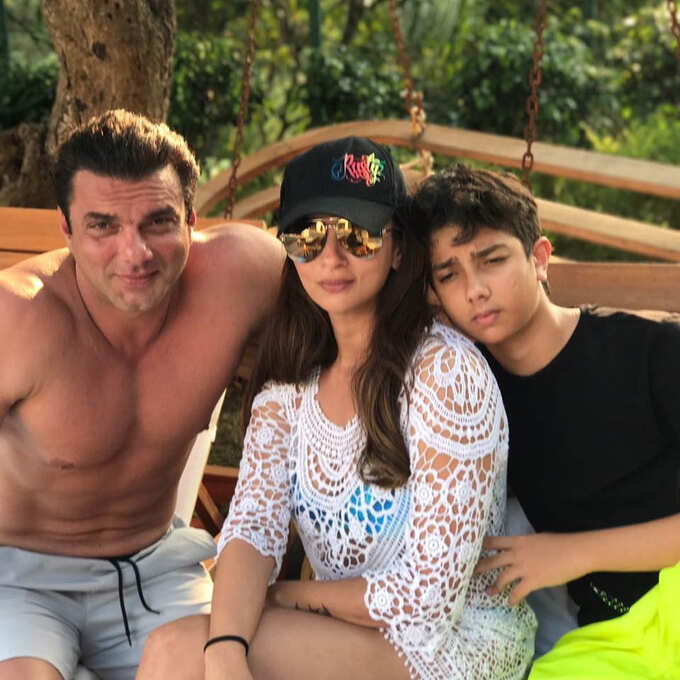 The funny thing was that Salim Khan also kidnapped these Maulvi Sahab for marriage to Salman's mother. In those days both Salim Khan's father and Sushila's father were against this marriage. Then Salim Khan was taken home by holding Maulvi Saheb, who was going to the mosque to offer Namaz, and then he had read Nikah from Sushila.
Seema-Sohail's happy life with Nirwan-Yohan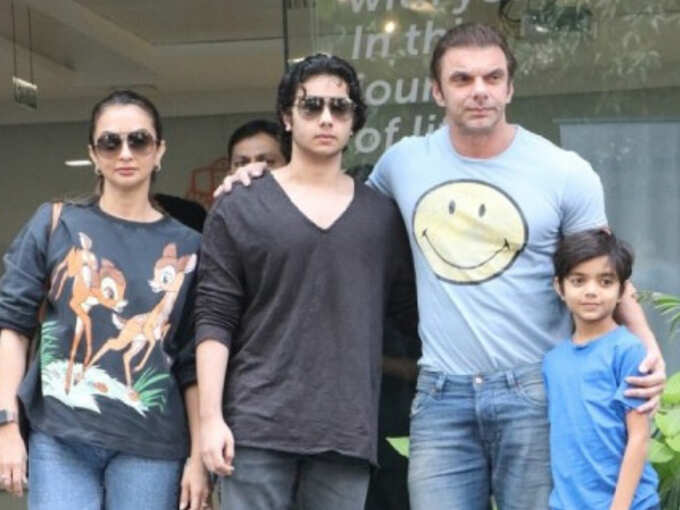 Well, after marriage in 1998, Sohle and Seema are leading a happy life. While Seema does fashion designing and is the mistress of the clothing line with her own name 'Seema Khan', Sohail Khan now focuses on production and direction more than acting. The couple has two children – Nirwan and Yohan.