Edited By Shashikant Mishra | NavbharatTimes.com | Updated: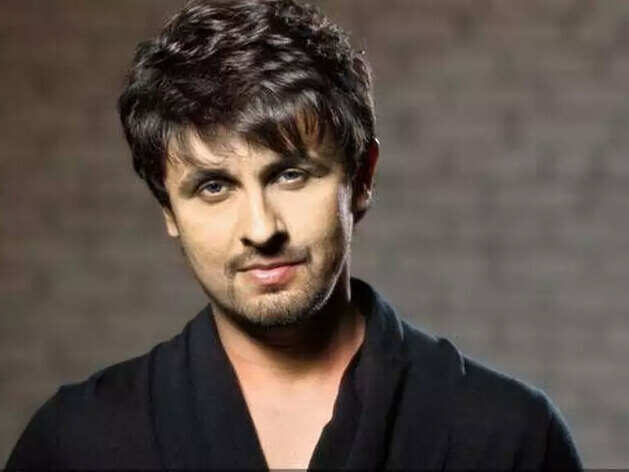 In the midst of growing controversy over the border dispute between India and China, the central government has banned 59 apps from China and people are welcoming the government's decision. Now Bollywood singer Sonu Nigam has supported the ban on Chinese apps and appealed to the people to boycott Chinese goods.
Sonu Nigam has shared a video on her Instagram account. In this video, he said, 'Hello Indians, I am Sonu Nigam. Yesterday I saw a very moving video in which a brave soldier of the Indian Army is going to war and he is telling that I am going to go through these paths with my team. You guys should rest in your house and be relaxed, don't worry. We will take care and protect you. I was shaken by seeing what the truth is, and how the whole of India is unaware of the inequities that these soldiers protect against us. It is unfortunate today that China is unable to understand the language of understanding or love and it is challenging our countrymen, our soldiers, and challenging them.
Sonu Nigam further said, I will keep a promise even to myself and I want to request you guys that boycott of Chinese products is very important if you can, which should happen. This much we can do for our soldiers, this much we can do for our country. People are going to the border to shed their blood, are giving their lives, and we cannot just do that we stop using Chinese products. I know that there will be many things that you will find difficult to discard. But if we are determined to do all this, if we are determined once, then maybe it is possible. '
The Bollywood singer further said, 'I know that we use zoom calls, I also use them, and I will try my best to stop using them wherever I can and stop them altogether. We will find more ways to work and it is my promise to myself, that from today onwards, I will try to push full heel on my side so that the use of Chinese apps on my side will come to zero. As far as Chinese products are concerned, the ones we have bought, there is no need to break them, this is our only loss, our country's loss. But in the new things that we are going to take, we must definitely check what we are taking, where is the 'Made in' thing written. This is my request to you and it will be my promise to myself. Thank you Jai Hind. '