Sumona Chakravarti is currently struggling not only with her illness but also with difficult situations. Even though Sumona Chakraborty has been working since the age of 11, she has to go through very difficult professionally. Sumona had to ask for a fight for herself, whose pain she had overcome in an interview.
'People feel arrogant, will ask for more money'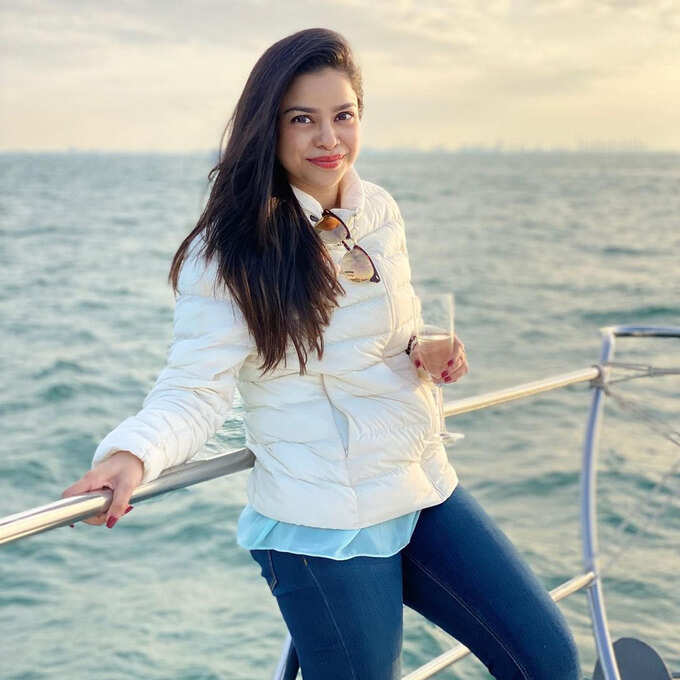 Sumona Chakraborty revealed this in an interview to 'The Telegraph' in the year 2020. Sumona Chakraborty, who has worked with Aamir Khan in the film Mana and Salman Khan in Kick, said, "People think I am arrogant and will ask them for more money for work." but it's not like that. I want to tell everyone that as an actor, I demand what I desire. If the project is good, then I am ready to negotiate and negotiate for it. My PR skills are not good and I realized this for a long time. '
'I am asking people for work'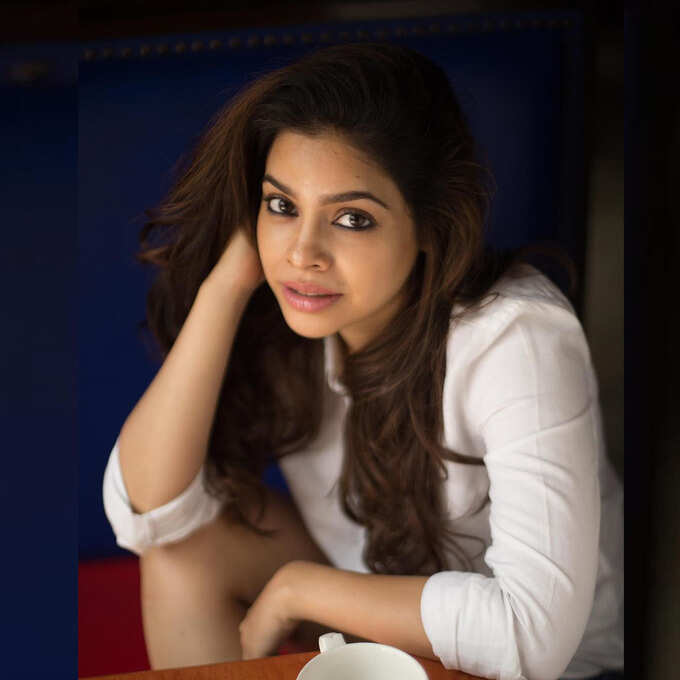 Sumona Chakraborty further said, 'Now I am trying to improve my approach more., I am meeting people. I am also phoning and messaging them. Just understand that I am asking for work. There is no shame in asking for work. You need to prove yourself through your work and then everything else will go well. It is not enough just to work hard.
'People start feeling like Sumona is not there'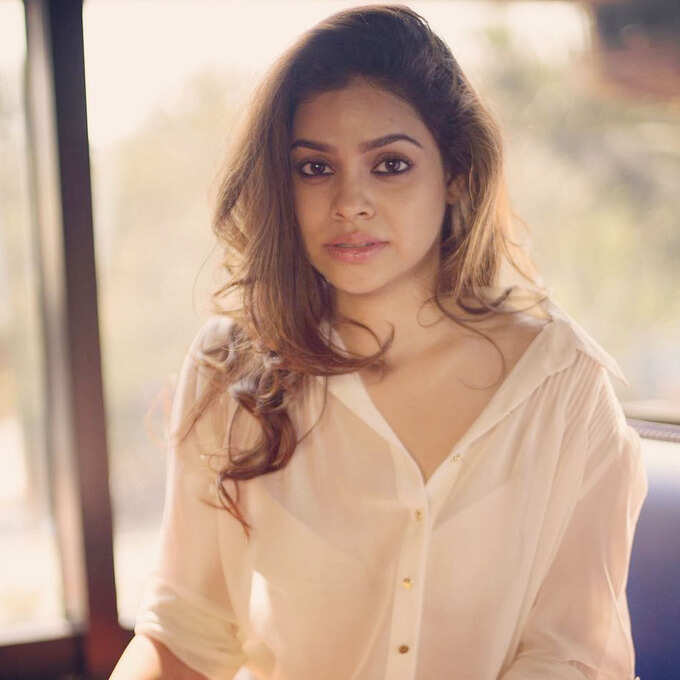 Work is getting less, the reason behind it was also told by Sumona. Sumona Chakraborty had said that she does not like to mingle much and goes to parties very rarely. That's why most people feel that now Sumona is nowhere.
Debut at the age of 11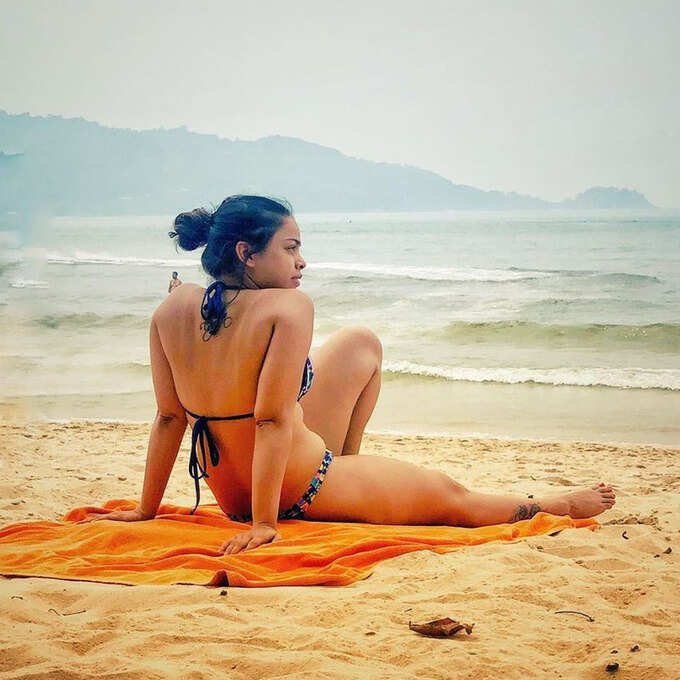 Sumona Chakravarty, a resident of Lucknow, started her career at the age of 11. At that time, Aamir Khan and Manisha Koirala were seen in the starrer film 'Mana'. In this film, Sumona Chakraborty played the role of a school student named Neha.
Debut in 1999, recognition in 2011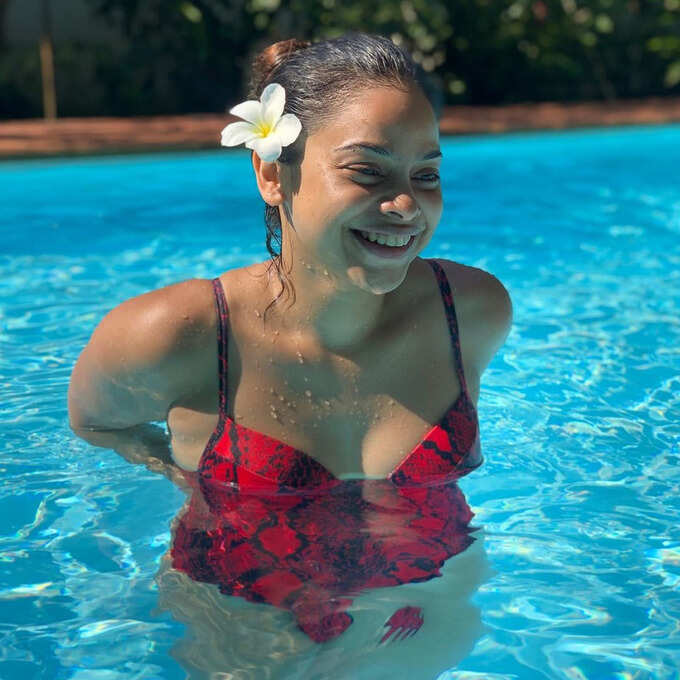 After making her debut in 1999, Sumona Chakraborty worked in a few TV shows, but she gained recognition in the TV world in 2011. She then appeared in Ekta Kapoor's hit show 'Bade Achhe Lagte Hain'.
Story changed from 'Story Comedy Circus Key'
Sumona then took part in 'Kahani Comedy Circus Key' with Kapil Sharma and both were winners of that show. It is from here that the professional partnership of Sumona and Kapil started which is going on till today. She has appeared in several characters in Kapil's show, ranging from Kapil's wife to her Padosan Sarla and Bhuri.