After the death of Sushant Singh Rajput, 3 central agencies ED, CBI and NCB are engaged in the investigation of the case. First, the Enforcement Directorate (ED) started its investigation after taking cognizance of the complaint of KK Singh, father of Sushant Singh Rajput. He alleged that Rs 15 crore was withdrawn from Sushant's account and deposited in separate accounts. However, so far ED has not got any clue in this matter and it is believed that ED can increase the scope of its inquiry.
According to a report to date, in the coming days the ED may inquire with some filmmakers about this. All of them will be filmmakers with whom Sushant has worked. A few days ago, ED has taken the statement of producer Dinesh Vijan who made the film 'Rabta' with Sushant. The ED had questioned Dinesh Vijan on Monday for a long time.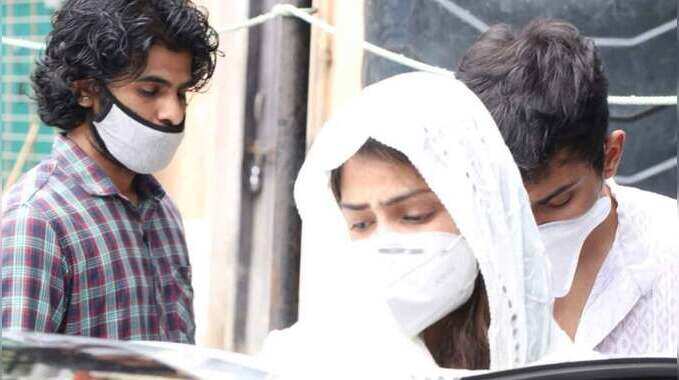 Sushant Singh case: ED's interrogation of Riya Chakraborty leaked
Please tell that earlier in this case, ED Riya Chakraborty, her brother Shovik, father Indrajit Chakraborty, Sushant's staff Samuel Miranda, business manager Shruti Modi and Sushant's accountant and CA have had lengthy inquiries but no angle of money laundering has surfaced. The ED also questioned director Rumi Jafri, who was planning to make a film with Sushant.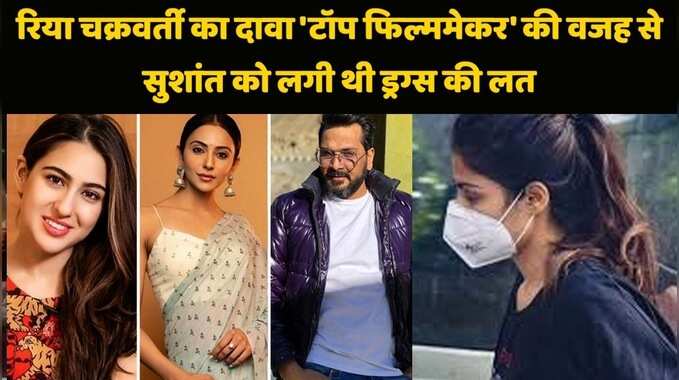 Riya Chakraborty claims Sushant had drug addiction due to 'Top Filmmaker'
Significantly, the CBI is investigating the cause of death of Sushant Singh Rajput. Apart from this, NCB arrested Riya Chakraborty after lengthy interrogation after drug chat surfaced in ED's interrogation and sent him to jail. Apart from Riya, NCB also arrested Shovik Chakraborty, Deepesh Sawant, Samuel Miranda and alleged drug peddlers Zaid Villatra and Abdul Basit Parihar in the case.