Sushant Singh Rajput was a man who not only dreamed but also believed in fulfilling them. He had kept a long list of his dreams which he was completing one by one. These dreams were not only related to him, but he also dreamed of doing good for the whole world. After her passing, her sister Shweta is now fulfilling a dream and wants her fans to join her.
Appeal to plant trees in memory of Sushant
Shweta has posted on Instagram, not to forget the campaign # Plant4SSR of tomorrow (13 September). I am eager to see you guys planting trees for our dear Sushant. What a great way to remember our star and fulfill his dream.

Shweta had run a food drive, fans distributed the Khan
Earlier, Shweta had also campaigned to feed the poor. In which Sushant's fans from abroad also participated extensively. Shweta appealed to Sushant's fans to feed the poor and destitute in memory of Sushant. Sushant's fans had posted pictures on social media distributing food to people and animals.
Sushant's sister Shweta appeals to feed the poor, fans start distributing food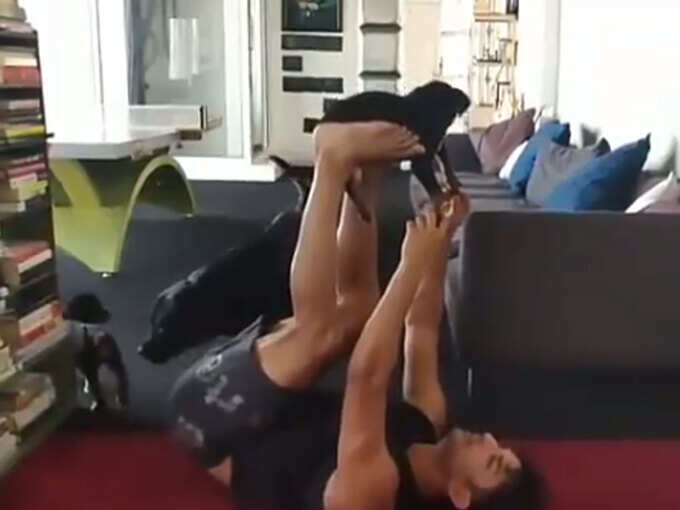 Sushant Singh Rajput wanted to win with fear, the dream was to spend a night alone in the cemetery!