Edited By Neeraj Verma | Times News Network | Updated: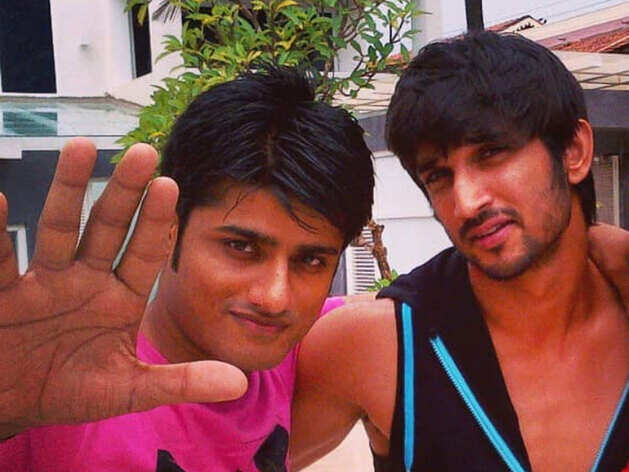 After the death of Bollywood actor Sushant Singh Rajput, the first person to be noticed was his alleged friend and producer Sandeep Singh. In some videos and photos, Sandeep Singh was also seen comforting Sushant's sister. However, in a recent interview to a news channel, the friend of Sushant Singh Rajput's family has said that no one knows Sandeep Singh from the late actor's family.
Sushant's family friend has also told that Sandeep had insisted on taking the body of Sushant Singh Rajput to Cooper Hospital and that Sandeep's PR was taking pictures of him with Sushant's sister. He has also claimed that even close friends of Sushant do not know who is this Sandeep Singh?
However, he also said that it is possible that Sandeep had been close to Sushant till a few years ago. He also told that after reaching Sushant's house, Sandeep was giving orders to everyone. Sushant's family friend also said that Sandeep Singh has changed his statement many times.

By the way, let us know that Sandeep Singh has shared his pictures with Sushant Singh Rajput. He claims that he lived in the same apartment with Sushant's ex-girlfriend Ankita Lokhande and Sushant. After Sushant's death, Sandeep Singh also visited his home in Patna.